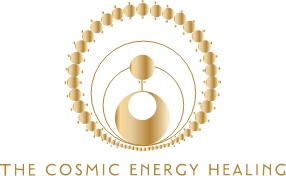 "Progress is the realization of utopia"
– Oscar Wilde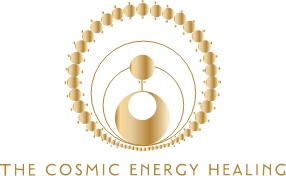 "Progress is the realization of utopia"
– Oscar Wilde
Cosmic Energy Healing is an integrated alternative scientific method of energy healing and for this reason the studies, divided in parts, require time. Enjoy the opportunities that arise before you in the modern professions of humanities studies of intangible technology through Cosmic Energy Healing. Those who are considering pursuing personal development in a philosophical pursuit, or becoming alternative energy therapists, are welcome study our curriculum.
Enjoy the opportunities that arise before you in the modern professions and the new (modern) academic environment that has been created
–
8 hours per day
Duration: 3 days
–
8 hours per day
Duration: 3 days
Completion of Basic Course
8 hours per day
Duration: 4 days
5 Levels
–
Duration: 2,5 years
Become a Progressor
–
Duration: 2 years
Conditions for attending Level 1.
Cosmic Εnergy Healing is a method that combines energy therapy, holistic medicine, and psychology.
 During Level 1, the individual is tuned to a series of natural energy electromagnetic frequencies. The body needs to be functioning properly to avoid unpleasant effects, in the form of what is called a therapeutic reaction. For those who are unfamiliar with the term, we assure them that it is completely safe. There may simply be emotional exhaustion and minor physical ailments.
For this reason, it is not recommended for:
People who frequently consume alcohol (2-3 times a week, on a regular basis) or know they have an addiction problem.
People who use drugs, including marijuana, because it belongs to psychotropic substances.
People who are presently on psychoactive medications or have been on them in the past for a long time (more than a year).
People who suffer from organ failure, autoimmune disorders, or serious and chronic diseases.
Those of you who belong in one of the above categories will first need to attend a small number of sessions with one of our professional associates so that the right energy balance might be achieved and then you may freely pursue your studies.
Note: those who are addicted to illegal substances and alcohol are excluded from the studies for their own safety due to the therapeutic reactions that will naturally occur. A detox program must be completed, either a conventional one or our own therapeutic energy method, or a combination of the two. After a year has elapsed since their detoxification, they can freely proceed with their studies, if they wish. In case they hide their substance abuse, we do not bear any responsibility for any difficulties they might face later.
Before beginning your studies, it would be a good idea, even for individuals with the healthiest bodies,  to have a small number of sessions (e.g. 6 sessions), to experience the way the method works and to be certain that they really likes it and want to continue.
People under the age of 21 are not allowed to study Cosmic Energy Healing.
Training Sessions with Mary Markou
Sign up to our mailing list