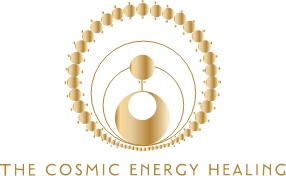 Hello. My name is Ioulia.
I am a yoga teacher for adults and children, as well as people with special needs. I love yoga and I follow the yogi lifestyle. My love for animals made me a vegetarian since I was a child and nine years ago, I became a vegan. I have a deep empathy and understanding of 'wholeness'.
The spiritual search started for me at a young age, and I obtained various alternative therapy diplomas to be able to help myself and the people around me. For several years I was a therapist and teacher of Reiki. But my restless spirit and passion for continuous learning brought me to the path of | Cosmic Energy Healing.
This happened when I first met Tutor Mary Markou during a healing session. This experience led me to pursue studying Cosmic Energy Healing, realizing that I would gain a complete knowledge on spiritual and scientific issues at the same time.
---
Panagiota Ioulia
I work in Acropolis, Nicosia, Cyprus /
Level of Studies: Level 2.
Fill out the contact form below and we will contact you soon, so you could ask us anything you need and to get answers to any questions you may have, without obligation.