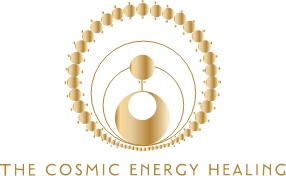 Hello. I am Elisavet.
Since the beginning of my professional career, I have been mainly working as a corporate officer  in the private sector. I was also the owner of a small independent bookshop for a while. However, I always felt that there is an undiscovered part in our world, which drove me to look for answers beyond of the material established field of our existence.
I have been studying quantum physics, philosophy, and attending psychology and personal development seminars for the last 23 years. The knowledge I acquired, along with my experiences, led me to the path of further investigating the causes of human difficulties and illnesses, as well as to the need to find simple and effective solutions. This path brought me to the highway of Cosmic Energy Healing.
This Russian-originating scientific energy system has been represented by Progressor and Tutor Mary Markou in Cyprus for several years. My certified studies in Cosmic Energy Healing have opened new ways for me regarding the meaning of healing at all levels.  New solutions appeared not only in handling the achievement of life goals but also in the balance of mind, body, and spirit.
This is what I want to share with you as a Practitioner of Cosmic Energy Healing so that people who are looking for solutions to their problems …can find them!
---
I work in Nicosia, Cyprus
Level of Studies: Level 2.
Fill out the contact form below and we will contact you soon, so you could ask us anything you need and to get answers to any questions you may have, without obligation.