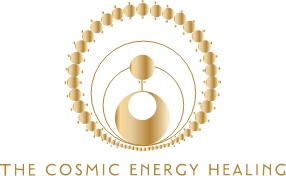 Hello!
My name is Klairi. I began my studies in the field of tourism and continued my professional career as a specialized executive assistant. Much later, I found myself performing the duties of a city official.
At the moment when my studies were complete, I discovered that life had other plans for me. A chronic and persistent (autoimmune) disease led me to heal myself by attending Cosmic Energy Healing sessions. The spectacular results I received, in relation to my problem, led me to pursue the relevant studies. In the beginning, I did it only to protect and constantly heal myself and my family from any possible problems.
In each level of studies, however, I realized more and more profoundly the great value of this method. With the acquirement of Level 3, I felt very strong and mature as a therapist and I decided to provide my services to any interested party who wants to find a meaningful solution to his or her problems.
---
Klairi, Cosmic Energy Healing Therapist
I work in Chania, Crete, Greece
Level of Studies: Level 3.
Συμπληρώστε την παρακάτω φόρμα επικοινωνίας και σύντομα θα έρθουμε σε επαφή μαζί σας για να μας ρωτήσετε ότι χρειάζεστε και να σας λύσουμε τις όποιες απορίες έχετε, χωρίς καμία υποχρέωση.